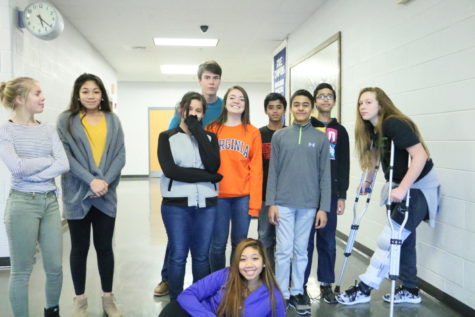 Nyah Phengsitthy, Social Media Coordinator
December 20, 2017 • No Comments
To learn more about journalism and get a glimpse into the Newsstreak publication, middle schoolers from Thomas Harrison and Skyline Middle Schools have been attending the...
Recent News Stories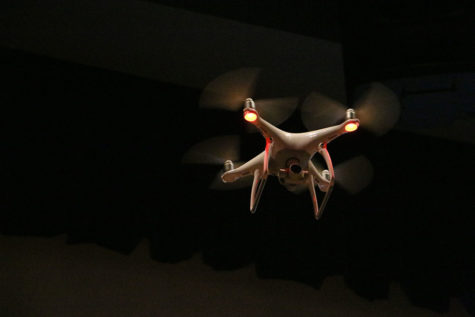 December 13, 2017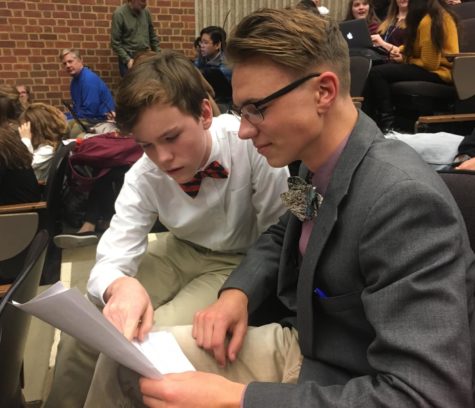 December 6, 2017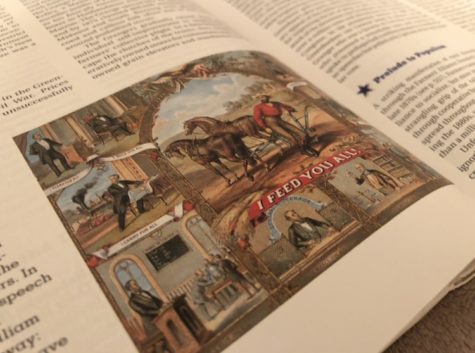 December 1, 2017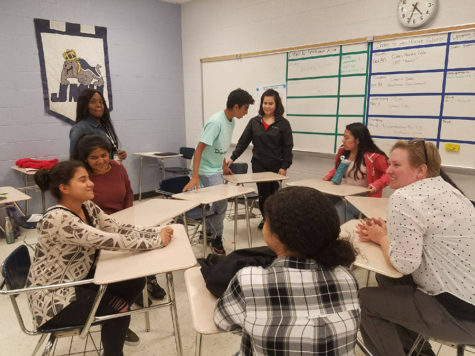 November 30, 2017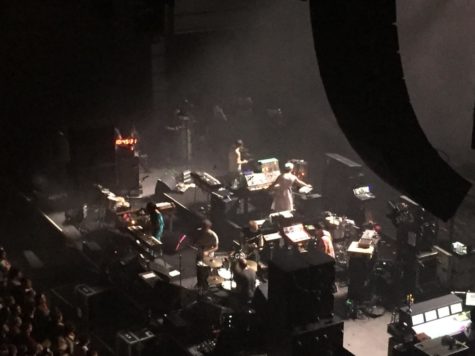 Forrest Matter, Page Editor
January 17, 2018 • No Comments
Let's talk about electronic/EDM/techno/dubstep/electronica/pop music, whatever you want to call it. There are two reasons a person might make this kind of music. One is...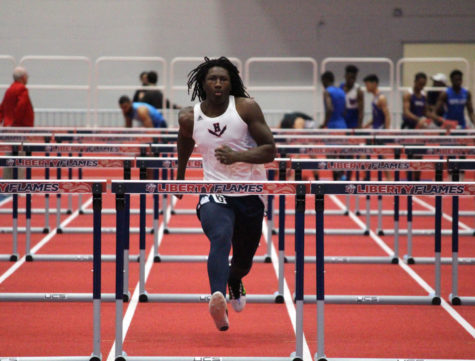 Owen Stewart, Sports Editor
January 18, 2018 • No Comments
The indoor track team traveled to Lynchburg on Saturday, Jan. 13 for the second day of the Liberty Premier Invitational, a meet hosting over 50 schools from around the stat...
Recent Sports Stories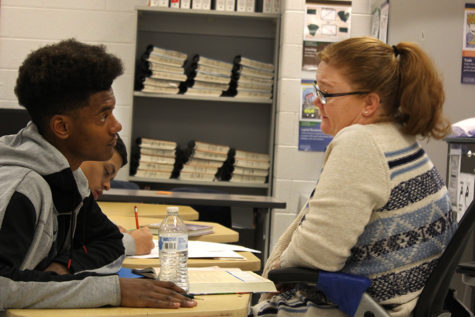 Noah Siderhurst, Feature Editor
January 10, 2018 • No Comments
It's 2:35 p.m. and students stream out of the building, some headed home, others to after school activities. But for junior D'Andre Moats and 32 others who attend night ...
Trending Stories
3

Luhn balances dance and track • 103 Views

Loading ...
Demystifying the Expert at JMuse Café
Check out our print edition!
Recent Sports Scores
Thursday, November 2

Volleyball

Harrisonburg High School 1 - Albemarle 3

Tuesday, October 31

Volleyball

Harrisonburg High School 3 - William Flemming 0

Friday, October 27

Football

Harrisonburg High School 24 - Spotswood 21

Friday, October 20

Football

Harrisonburg High School 42 - Fort Defiance 7

Thursday, December 8

JV Girls Basketball

Harrisonburg High School 41 - James Wood High School 32

Thursday, December 8

Girls Basketball

Harrisonburg High School 39 - James Wood High School 53

Thursday, December 8

Boys Basketball

Harrisonburg High School 54 - James Wood High School 44

Thursday, December 8

JV Boys Basketball

Harrisonburg High School 54 - James Wood High School 43

Saturday, December 3

Harrisonburg High School 44 - Turner Ashby High School 31