Sam Heie, Feature and Photography Editor
March 16, 2018 • No Comments
Nikolas Cruz stepped out of his Uber he had taken to Stoneman Douglas High School, Florida, at 2:19 p.m, Feb. 14, with a duffel bag containing an AR-15. Over the course of th...
Recent News Stories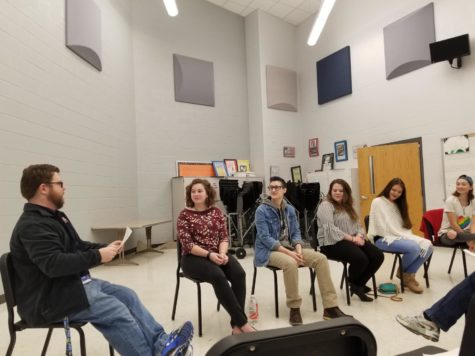 March 14, 2018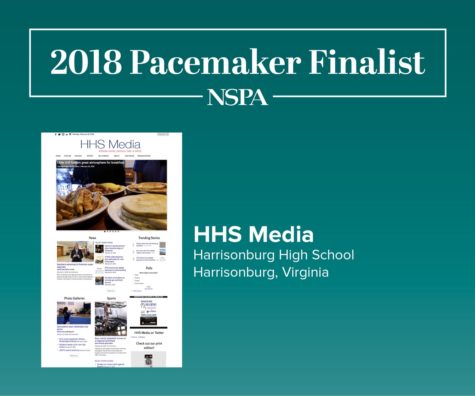 March 2, 2018
February 27, 2018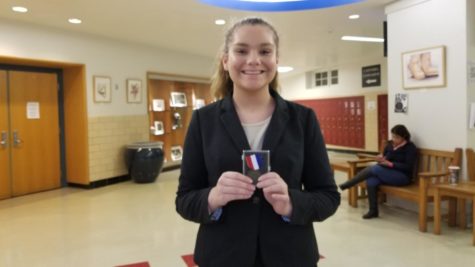 February 17, 2018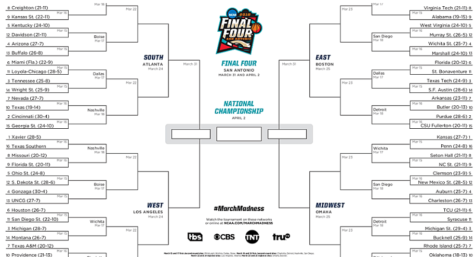 Owen Stewart, Sports Editor
March 15, 2018 • No Comments
March Madness is upon us again. That means it's time to make your brackets, reserve an entire two week period to pay attention to each and every game, and endless attempt...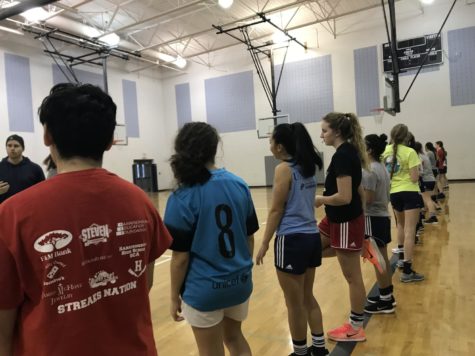 Sid Tandel, Staff Reporter
February 28, 2018 • No Comments
Eight years ago marks the time when freshman Seaira Hughes started soccer. Hughes, who is 15 now, wants to continue playing soccer on the JV team with the encouragement fro...
Recent Sports Stories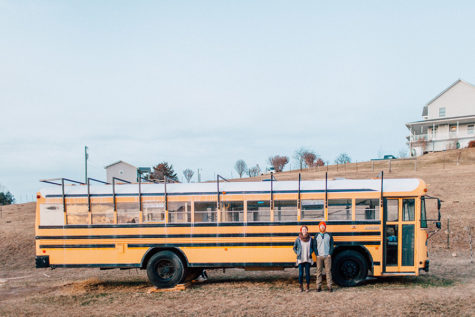 David Beck, Sports Editor
March 8, 2018 • No Comments
Sarah Waldrop, an art teacher in her first year of public school employment, soon won't have an average living situation. "This time last year my husband showed me ...
Trending Stories
1

Students, staff stand in solidarity with Parkland • 987 Views
2

No more room for trailers, make a new school • 524 Views
3

Fifth block to be added because of overcrowding • 242 Views

Loading ...
Demystifying the Expert at JMuse Café
Check out our print edition!
Recent Sports Scores
Thursday, March 15

Girls Soccer

Harrisonburg High School 2 - John Handley 3

Thursday, March 15

Girls JV Soccer

Harrisonburg High School 0 - John Handley 2

Tuesday, March 13

Boys Soccer

Harrisonburg High School 2 - John Handley 5

Tuesday, March 13

Boys JV Soccer

Harrisonburg High School 1 - John Handley 0

Thursday, November 2

Volleyball

Harrisonburg High School 1 - Albemarle 3

Tuesday, October 31

Volleyball

Harrisonburg High School 3 - William Flemming 0

Friday, October 27

Football

Harrisonburg High School 24 - Spotswood 21