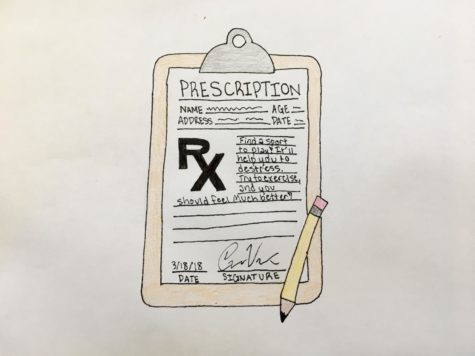 Emma Lankford, Staff Reporter
April 6, 2018 • No Comments
At some point in life, everyone has been stressed about one thing or another. However, the difference is in how that stress is dealt with. For some, this method is taking...
Recent News Stories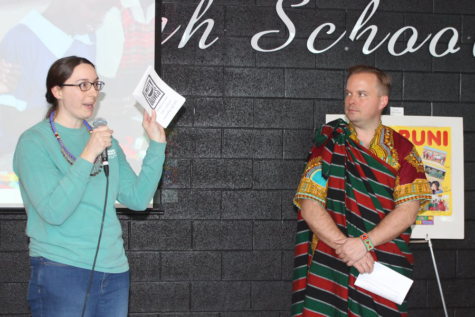 April 4, 2018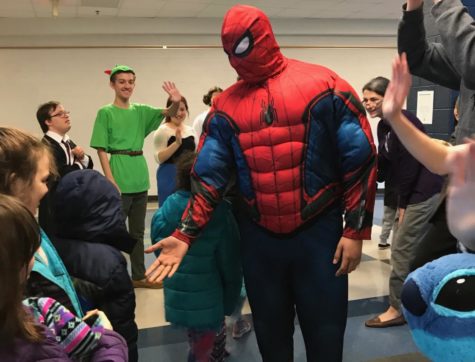 April 3, 2018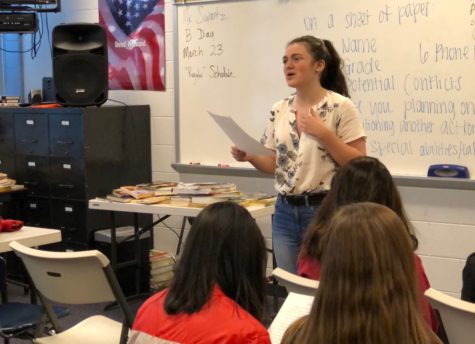 April 2, 2018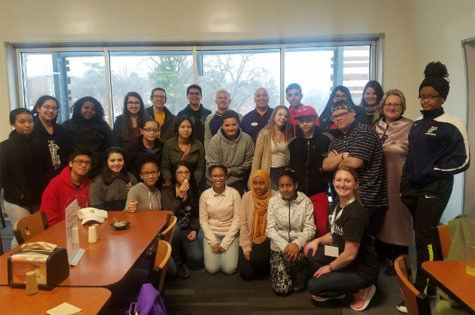 April 2, 2018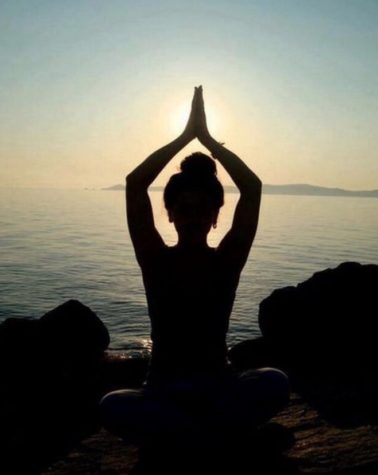 Sarah Earle, News Editor
April 16, 2018 • No Comments
Compiled with schoolwork, sports and extracurriculars, my overloaded schedule has always kept me on the run, so when I have a moment to myself, I meditate. Having a stressful ...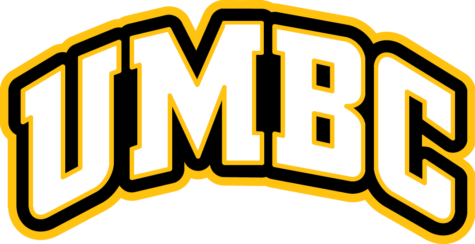 Owen Stewart, Sports Editor
April 3, 2018 • No Comments
On March 16, the world of college basketball changed forever. March Madness had already seen its share of wild moments, from VCU reaching the Final Four to Butler coming wit...
Recent Sports Stories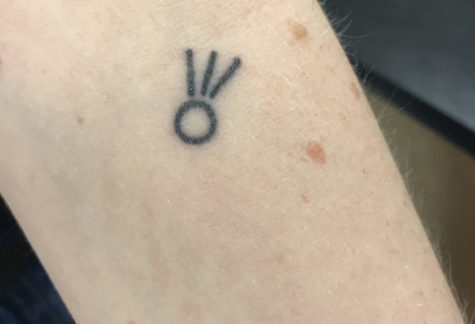 Sid Tandel, Staff Reporter
April 17, 2018 • No Comments
The ink permanently engraved on Naomi Gelberg-Hagmaier's tattoo has a special meaning to her. "[My tattoo] is the astronomical sign for comet, and for me it's about gend...
Trending Stories
1

Student hostility increases • 423 Views
2

Ali, Rasul launch Believe & Achieve Prosperity • 371 Views
3

Yutzy aspires to play at collegiate level • 196 Views

Loading ...
Demystifying the Expert at JMuse Café
Check out our print edition!
Recent Sports Scores
Friday, April 6

Softball

Harrisonburg High School 2 - Fort Defiance 18

Friday, April 6

Baseball

Harrisonburg High School 5 - Fort Defiance 6

Saturday, March 31

Baseball

Harrisonburg High School 19 - Dalton (Ohio) 8

Thursday, March 29

Baseball

Harrisonburg High School 4 - Turner Ashby 10

Thursday, March 29

JV Baseball

Harrisonburg High School 3 - Turner Ashby 11

Friday, March 16

Baseball

Harrisonburg High School 1 - Albemarle High School 14

Friday, March 16

JV Baseball

Harrisonburg High School 0 - Albemarle High School 19

Friday, March 16

Softball

Harrisonburg High School 3 - Albemarle High School 12