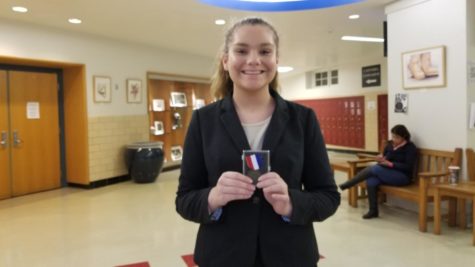 Garrett Cash, Editor in Chief
February 17, 2018 • No Comments
After competing in the regionals forensics tournament at Albermarle High School on Feb. 17, senior Olivia Kasidiaris finished in third place in serious dramatic interpretation,...
Recent News Stories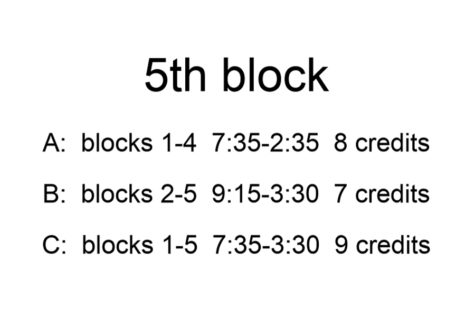 February 14, 2018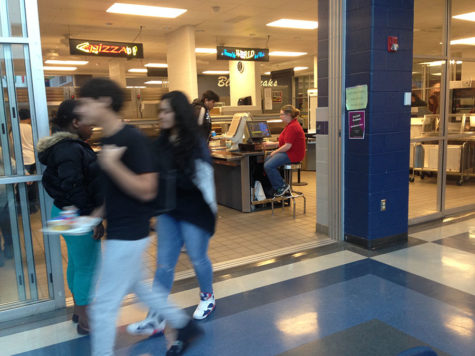 February 8, 2018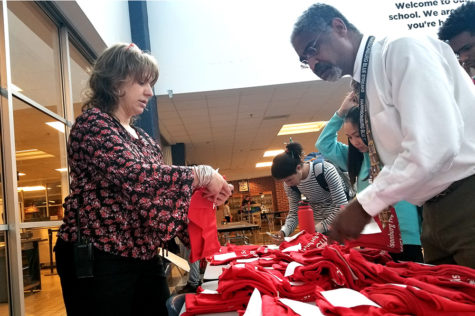 January 25, 2018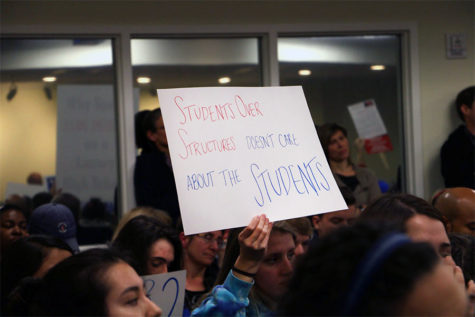 January 25, 2018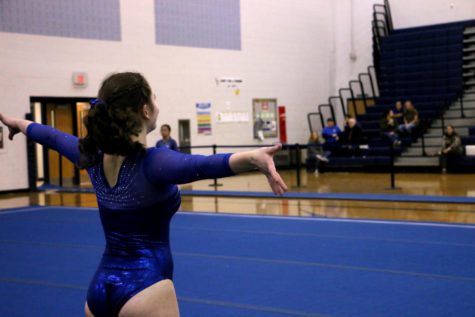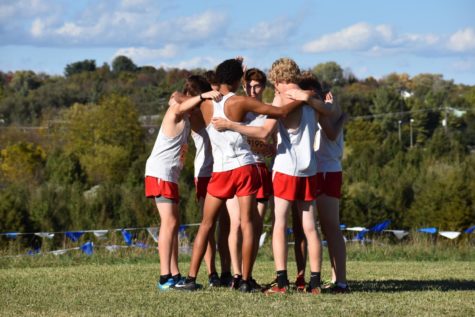 David Beck, Sports Editor
February 13, 2018 • No Comments
Running has changed my life. Every aspect of it enhances how I look at everyday subjects and situations. It has taught me many valuable lessons. During the summer b...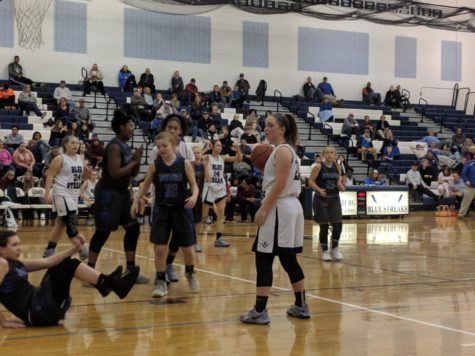 Ryan Caricofe, Staff Reporter
February 12, 2018 • No Comments
The Harrisonburg High School JV Girls basketball game played a tough game against Spotswood on Feb. 1, 2018. The first period started off slowly, with only 9 baskets scored in t...
Recent Sports Stories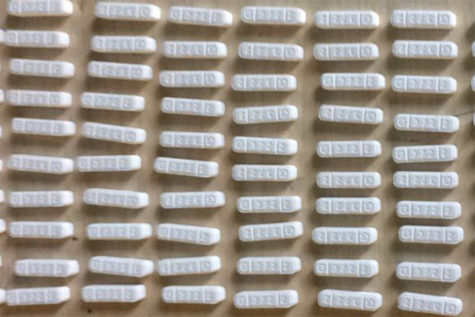 Sam Heie, Feature and Photography Editor
January 31, 2018 • No Comments
One Xanax bar contains two milligrams of the antidepressant medication alprazolam. One Xanax bar can fit in any pocket and be smuggled practically anywhere. One Xanax bar in comb...
Trending Stories
1

Xanax wave hits Harrisonburg students • 734 Views
3

No more room for trailers, make a new school • 480 Views

Loading ...
Demystifying the Expert at JMuse Café
Check out our print edition!
Recent Sports Scores
Thursday, November 2

Volleyball

Harrisonburg High School 1 - Albemarle 3

Tuesday, October 31

Volleyball

Harrisonburg High School 3 - William Flemming 0

Friday, October 27

Football

Harrisonburg High School 24 - Spotswood 21

Friday, October 20

Football

Harrisonburg High School 42 - Fort Defiance 7

Thursday, December 8

JV Girls Basketball

Harrisonburg High School 41 - James Wood High School 32

Thursday, December 8

Girls Basketball

Harrisonburg High School 39 - James Wood High School 53

Thursday, December 8

Boys Basketball

Harrisonburg High School 54 - James Wood High School 44

Thursday, December 8

JV Boys Basketball

Harrisonburg High School 54 - James Wood High School 43

Saturday, December 3

Harrisonburg High School 44 - Turner Ashby High School 31