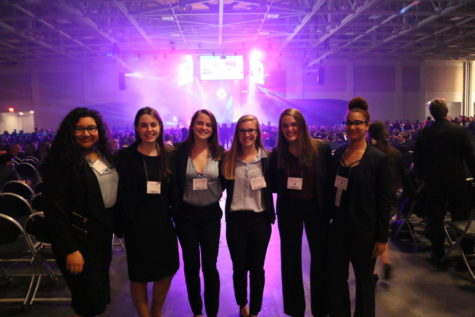 Nyah Phengsitthy, Social Media Coordinator
March 16, 2018 • No Comments
22 DECA students and sports marketing teacher Cassandra Cason-Copeland spent a weekend in Virginia Beach to attend the annual DECA states competition. The following club focuses on b...
Recent News Stories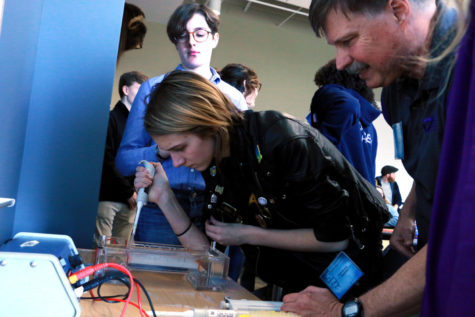 March 15, 2018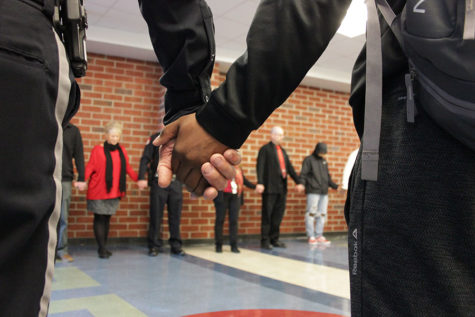 March 14, 2018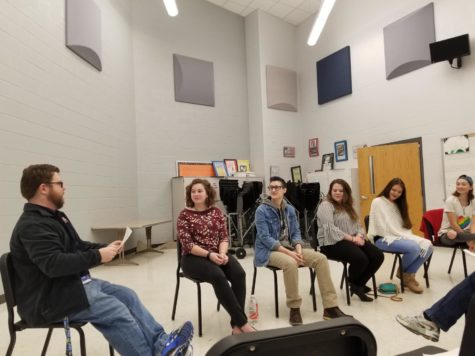 March 14, 2018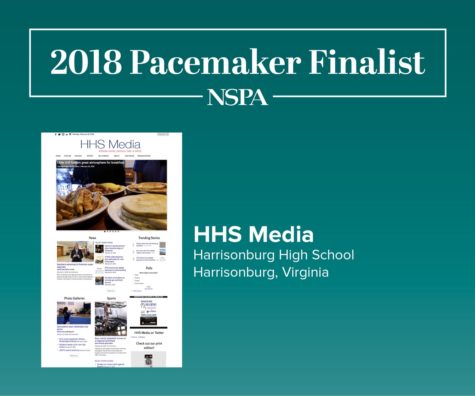 March 2, 2018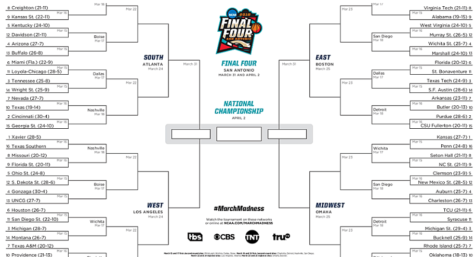 Owen Stewart, Sports Editor
March 15, 2018 • No Comments
March Madness is upon us again. That means it's time to make your brackets, reserve an entire two week period to pay attention to each and every game, and endless attempt...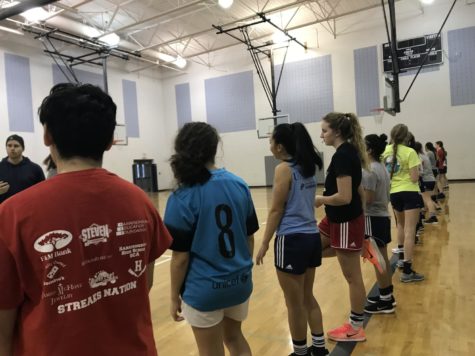 Sid Tandel, Staff Reporter
February 28, 2018 • No Comments
Eight years ago marks the time when freshman Seaira Hughes started soccer. Hughes, who is 15 now, wants to continue playing soccer on the JV team with the encouragement fro...
Recent Sports Stories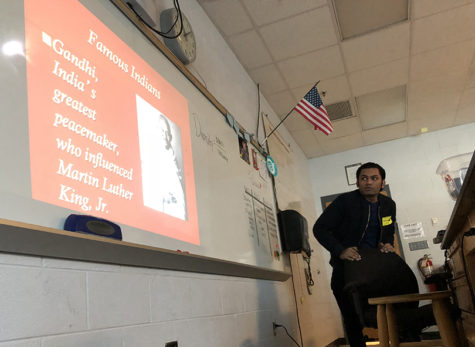 Owen Marshall, Sports Editor
March 20, 2018 • No Comments
Teachers from thousands of miles away have travelled to Harrisonburg to observe students at HHS as well as take classes at James Madison University. The teachers arrived in Washing...
Trending Stories
1

Students, staff stand in solidarity with Parkland • 1051 Views
2

"Cinderella" debuts at HHS • 214 Views
3

2018 XXL Freestyle: Who's in? Who's not? • 201 Views

Loading ...
Demystifying the Expert at JMuse Café
Check out our print edition!
Recent Sports Scores
Friday, March 16

Baseball

Harrisonburg High School 1 - Albemarle High School 14

Friday, March 16

JV Baseball

Harrisonburg High School 0 - Albemarle High School 19

Friday, March 16

Softball

Harrisonburg High School 3 - Albemarle High School 12

Friday, March 16

JV Softball

Harrisonburg High School 18 - Albemarle High School 15

Thursday, March 15

Girls Soccer

Harrisonburg High School 2 - John Handley 3

Thursday, March 15

Girls JV Soccer

Harrisonburg High School 0 - John Handley 2

Tuesday, March 13

Boys Soccer

Harrisonburg High School 2 - John Handley 5

Tuesday, March 13

Boys JV Soccer

Harrisonburg High School 1 - John Handley 0