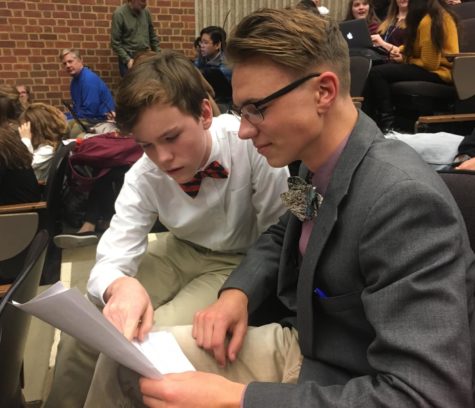 Sam Heie, Photo and Feature Editor
December 6, 2017 • No Comments
High schoolers littered the Lawn of the University of Virginia Dec. 1 for the second annual Cavalier Clash debate tournament. The competition was an invitational meet with s...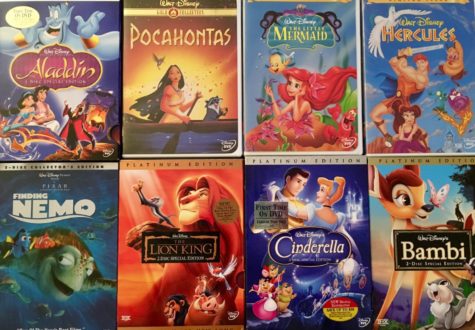 Emma Lankford, Staff Reporter
December 12, 2017 • No Comments
For 94 years, Disney movies have captured the hearts of audiences across the world. These movies, while targeted at children, can communicate important values for people of ...
View All »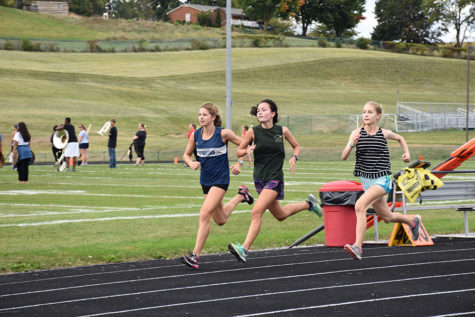 Sophie Sallah, Staff Reporter
December 12, 2017 • No Comments
Around this time each year, fall sports to come to an end, including girls and boys JV and varsity cross country. Both the girls and boys teams take part in unique traditions eac...
Recent Sports Stories
View All »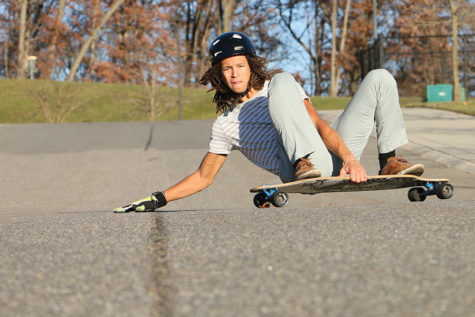 Sam Heie, Photography and Feature Editor
December 13, 2017 • No Comments
As junior Jack Fleming rounds a turn in the the University Park bus loop, he kicks out the tail end of his longboard and comes to a screeching stop, leaving four white wheel ...
View All »
Trending Stories
1

New school stirs controversy, students speak out • 661 Views
2

Debate team fights through Cavalier Clash • 326 Views
3

Harrisonburg should value education more • 164 Views

Loading ...
Demystifying the Expert at JMuse Café
Check out our print edition!
Recent Sports Scores
Thursday, November 2

Volleyball

Harrisonburg High School 1 - Albemarle 3

Tuesday, October 31

Volleyball

Harrisonburg High School 3 - William Flemming 0

Friday, October 27

Football

Harrisonburg High School 24 - Spotswood 21

Friday, October 20

Football

Harrisonburg High School 42 - Fort Defiance 7

Thursday, December 8

JV Girls Basketball

Harrisonburg High School 41 - James Wood High School 32

Thursday, December 8

Girls Basketball

Harrisonburg High School 39 - James Wood High School 53

Thursday, December 8

Boys Basketball

Harrisonburg High School 54 - James Wood High School 44

Thursday, December 8

JV Boys Basketball

Harrisonburg High School 54 - James Wood High School 43

Saturday, December 3

Harrisonburg High School 44 - Turner Ashby High School 31